Social media marketing is an effective and relatively new area of marketing.
As a strategic concept, it fits within the promotion component of the marketing mix. It is an effective strategy for communicating with customers, prospects, and building awareness of your company or products.
Whether or not you use social media within your marketing strategy largely depends on your business, business goals, and how you can see social media contributing to those goals.
Here, we will look at an overview of social media marketing.
What is Social Media Marketing?
Social media marketing is an area of marketing that uses social media channels to promote, market, and communicate a company's products or messaging. Social media provides a channel to target, engage, and build an audience.
Social media marketing is an aspect of digital marketing and it falls under the promotion component of the marketing mix.
Social media is about communicating and engaging with a target audience to convert into customers. Or, it can be used to communicate with existing customers on a personal level. The communication on a social media channel can either be organic or paid. Although, organic reach for companies on social media is dropping. Which requires more companies to pay to access their social media audiences.
Social media provides excellent communication to access to a target audience.
What is a Social Media Channel?
A social media channel is a particular platform or website that provides an audience the ability to connect, communicate, and share. It is the place where an audience meets through a digital medium.
The channel is the particular platform that a company chooses to have a presence on. The choice of channel depends on how the audience of that channel communicates. What type of audience is on that channel. And how the audience would like to be communicated with.
The particular channel has its own set of rules and each channel is different. Thus, when engaging in marketing activities on a social media channel, it's important to be acutely aware of the social norms of that platform.
Popular Social Media Channels
Every social media channel has its purpose. Each channel has a specific audience and a way that audience acts, interacts, connects, communicates, and engages. Some channels are mass market and others are small niche channels.
When determining social media marketing activities, it's important for a company to consider all these aspects. Then, decide on the right channel, or channels, for your particular business objective.
Some of the most popular social media channels, in no particular ranking, are the following.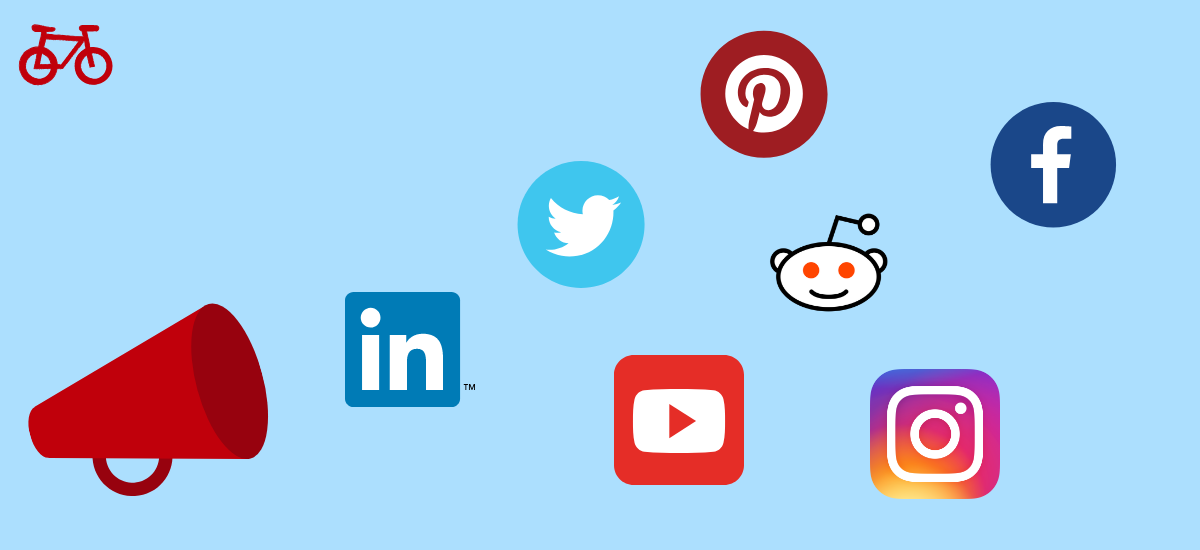 Facebook
Facebook is by far the largest social media network in the world. The active audience is two times larger than the next social media network, which is YouTube.
Both as a social media network and an advertising platform, Facebook is a desirable channel.
YouTube
YouTube is the popular video platform, which it boasts an impressive number of monthly users. But, this is no surprise seeing as it is a Google property. Offering both a social media aspect and a robust advertising platform, YouTube is an attractive social media channel.
Twitter
Twitter, which has come in and out of favor for marketers and audiences is a great content sharing and status updating channel. Also, it is a great channel for live updating and live events.
Twitter has a large user base and is an excellent direct communication channel.
Instagram
Instagram is the photo sharing social media channel. It has an active following and it is rapidly becoming an important shopping channel.
For retailers, this can be a great channel.
LinkedIn
LinkedIn, the business platform, is the largest professional network. For business to business companies, this is an important platform.
LinkedIn allows companies to recruit employees, engage with highly targeted business professionals, and for business professionals to network.
Pinterest
Pinterest is all about sharing ideas, collecting ideas you like, and connecting with others who are influential. Great for consumer brands, Pinterest is a great platform that is setup for companies to be able to use.
Reddit
Reddit is an influential social network, with a dedicated audience, and a strict set of social norms. Tapping into this network takes finesse and an understanding of the audience and platform.
For a business, it can a good channel in certain cases.
These are just some of the most popular channels and some brief information about them. Deciding which channels to use, how to engage on them, and finding your audience is a project in itself. But, with an overview, you can understand what is possible.
What is Engagement?
Engagement is an important social media metric. With social media, a direct purchase is not always the best measure, as the buying journey can be long.
That is why we measure engagement.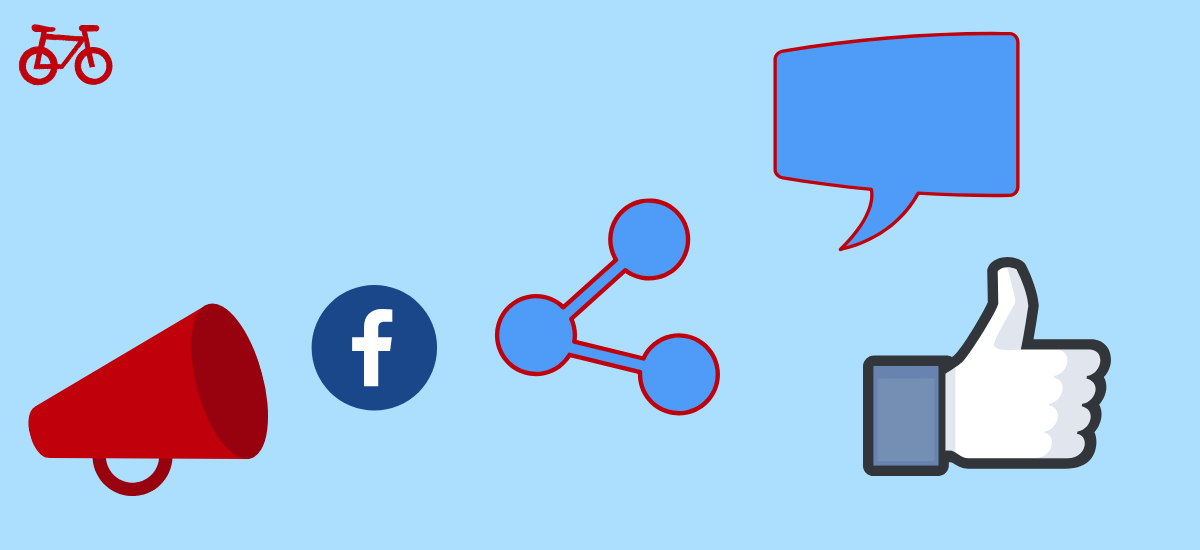 Engagement is the measure of likes, comments, and shares of a post or update on social media. The importance of this metric is it measures how the message, post, or update resonates with your audience.
Engagement helps to build awareness, trust, and interest in your company. This can then be used to build a following. Then the following can be targeted to convert into customers. Engagement is the beginning of this sales funnel.
What is Social Media Organic Reach?
The reach a particular social media channel awards a company is important. The most important component of the reach is how much of it can be done organically.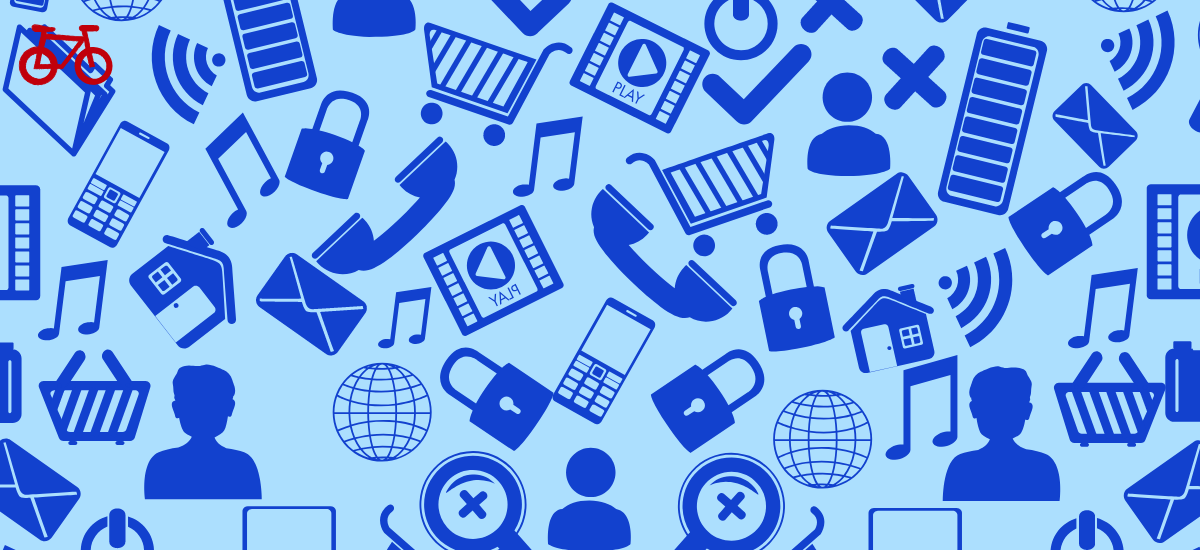 Organic reach on social media is how much of the audience you build, your followers, can you reach on any given update without paying to reach them.
For example, if someone likes your Facebook company page, and you post an update, how many of those page followers will see your post without paying to boost it in their news feed.
When deciding on a channel, this is an important consideration. The amount of organic reach will directly affect the success and ROI of your social media campaigns.
What is Social Media Advertising?
Advertising on social media is another aspect to social media marketing. This is how you reach your target audience on a social media channel outside of the organic reach.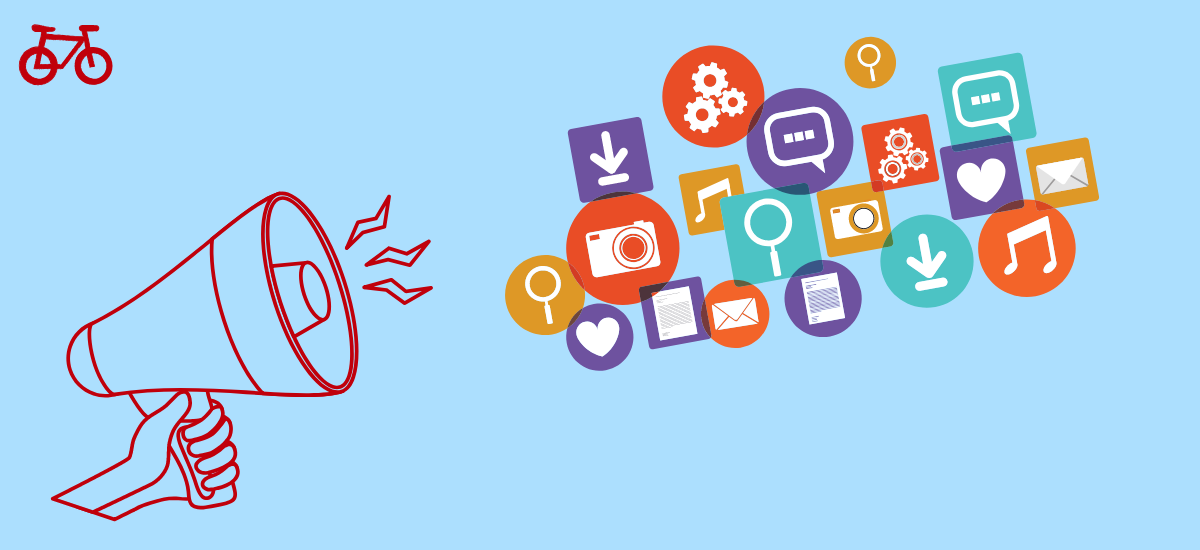 Advertising on social media can be used to reach your current audience. It can also be used to reach a new audience. The new audience will depend on the targeting options of the particular channel.
Social media advertising is an important, and necessary, aspect to social media marketing. It is how companies can generate the necessary reach to achieve their business objectives.
What is Success on Social Media?
Being successful on social media entirely depends on your business goals and objectives. Success can mean new account followers. It can mean status likes. It can incorporate the number of comments a post generates. Or, it can be the number of conversions into customers.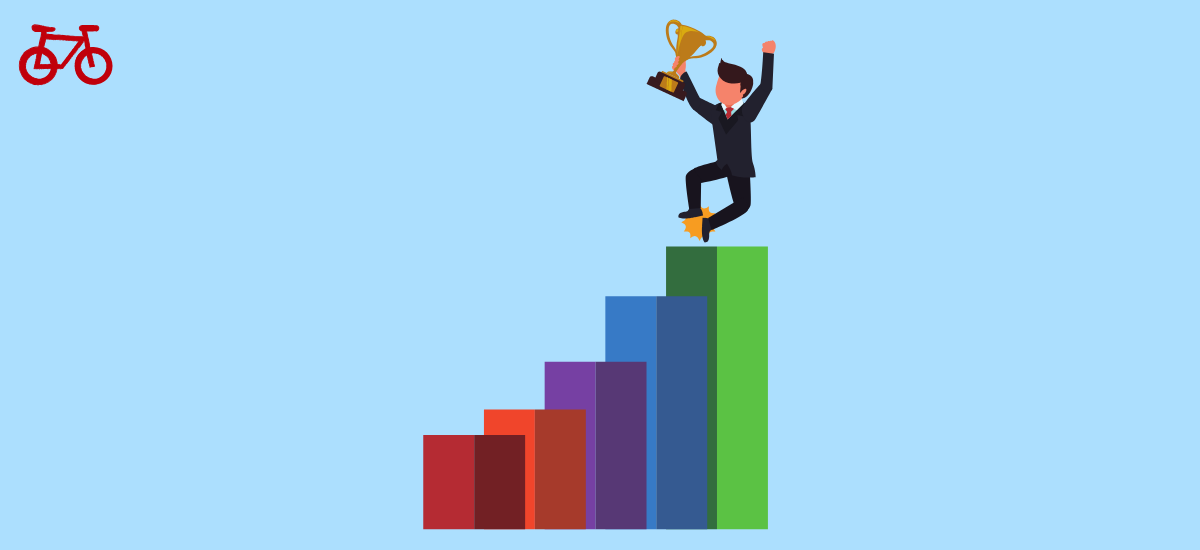 What success looks like is what you are trying to use social media to accomplish. Once you have established a goal, then you can determine success.
Social media marketing can be a great tool in the promotion component of the marketing mix. Understanding how to use it, what you are trying to accomplish with it, and then using that to execute are important aspects.
Now that you understand social media marketing, you can decide whether it can be right for your business.